Monsters > Beastmen > Centaurs > Sildor Barb Net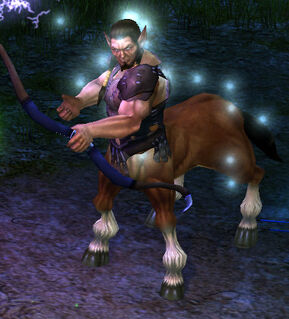 Sildor Barb Net is a Centaur hero, which can be encountered in various places throughout Greece (Act I). He looks like ordinary Highland Centaur Ranger. Sildor is not a very dangerous foe.
Skills
Sildor uses his bow for ordinary attacks.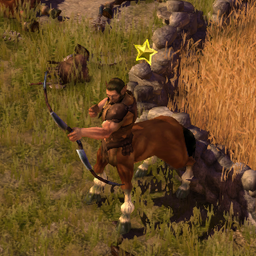 Possible Locations
Greece, Act I:
Notes
Sildor received his title "Barb Net" for his talented use of barbed net. Unlike him, other centaurs use ordinary nets.